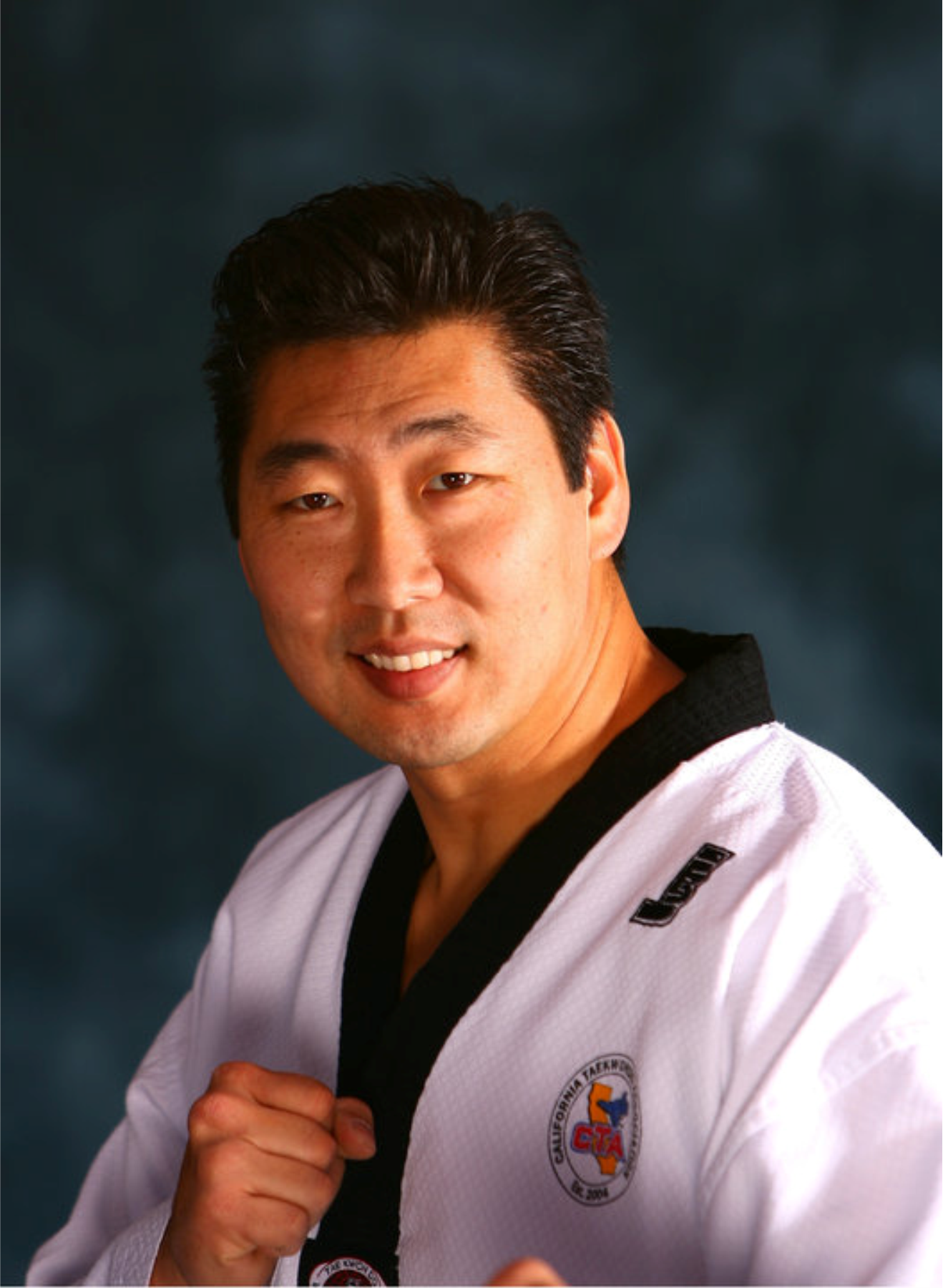 Welcome!
Dear Masters, Coaches, Competitors, Referees and Parents:
Grandmaster Chan Yong Kim and I invite you to participate in the Jimmy Kim Invitational Taekwondo Championship at the Walter Pyramid on the campus of California State University, Long Beach. The Jimmy Kim Invitational (JKI) is one of the largest and established Taekwondo tournaments in the nation. The JKI Organizing Committee and I are committed to refining the details of our tournament production in order to better provide a national-level Taekwondo tournament experience for masters, competitors, referees, coaches, volunteers and spectators.
Each year, we gather to participate in an event that will push us to and, sometimes, beyond our limits.  Competition is an opportunity.  It is in our human nature to seek opportunities to test ourselves in order to better understand our abilities, to overcome our fears, and to push past perceived boundaries.   We endure long periods of conditioning, training and practice so that we may have an opportunity to be tested in a competition arena.  The desire for excellence fuels many of us to be better than we thought we could be.  At times, we are rewarded with personal victories and inspired by glimpses of greatness.  Competition is never easy, never convenient, never perfect.  But it is within our ability to rise above obstacles and adversity and participate with good sportsmanship regardless of the outcome.
We look forward to welcoming you to the Jimmy Kim Invitational Taekwondo Championship.
Sincerely,
Jimmy Kim