Competitor Call Times
Check your report time here!
Call Times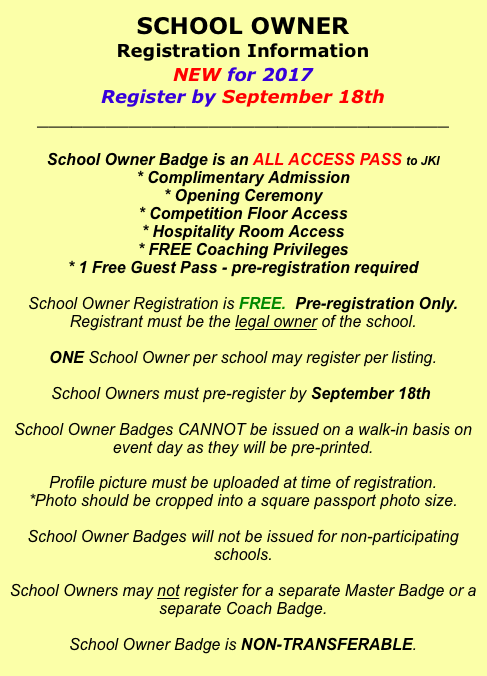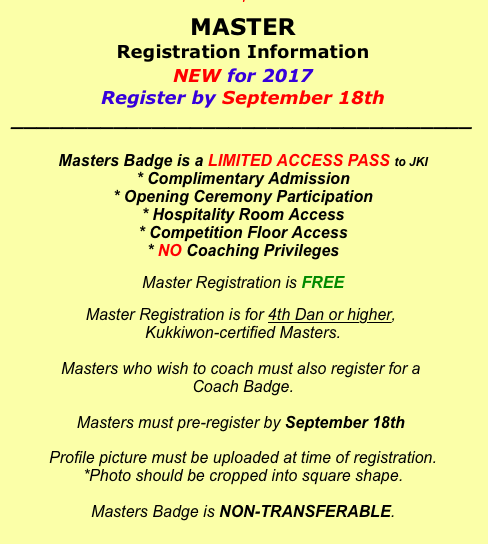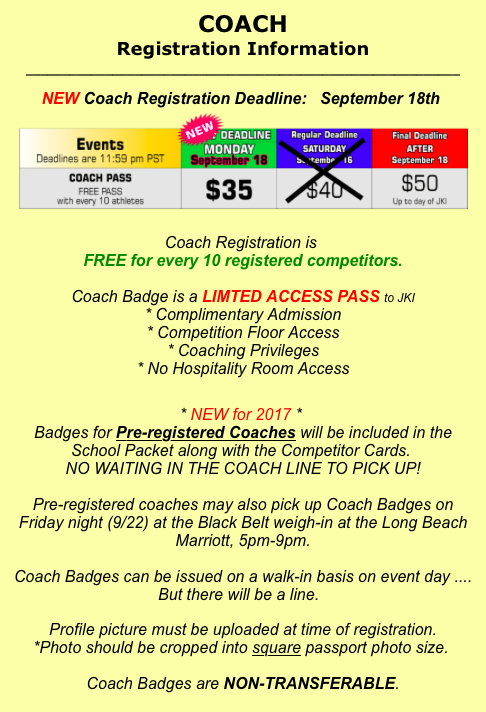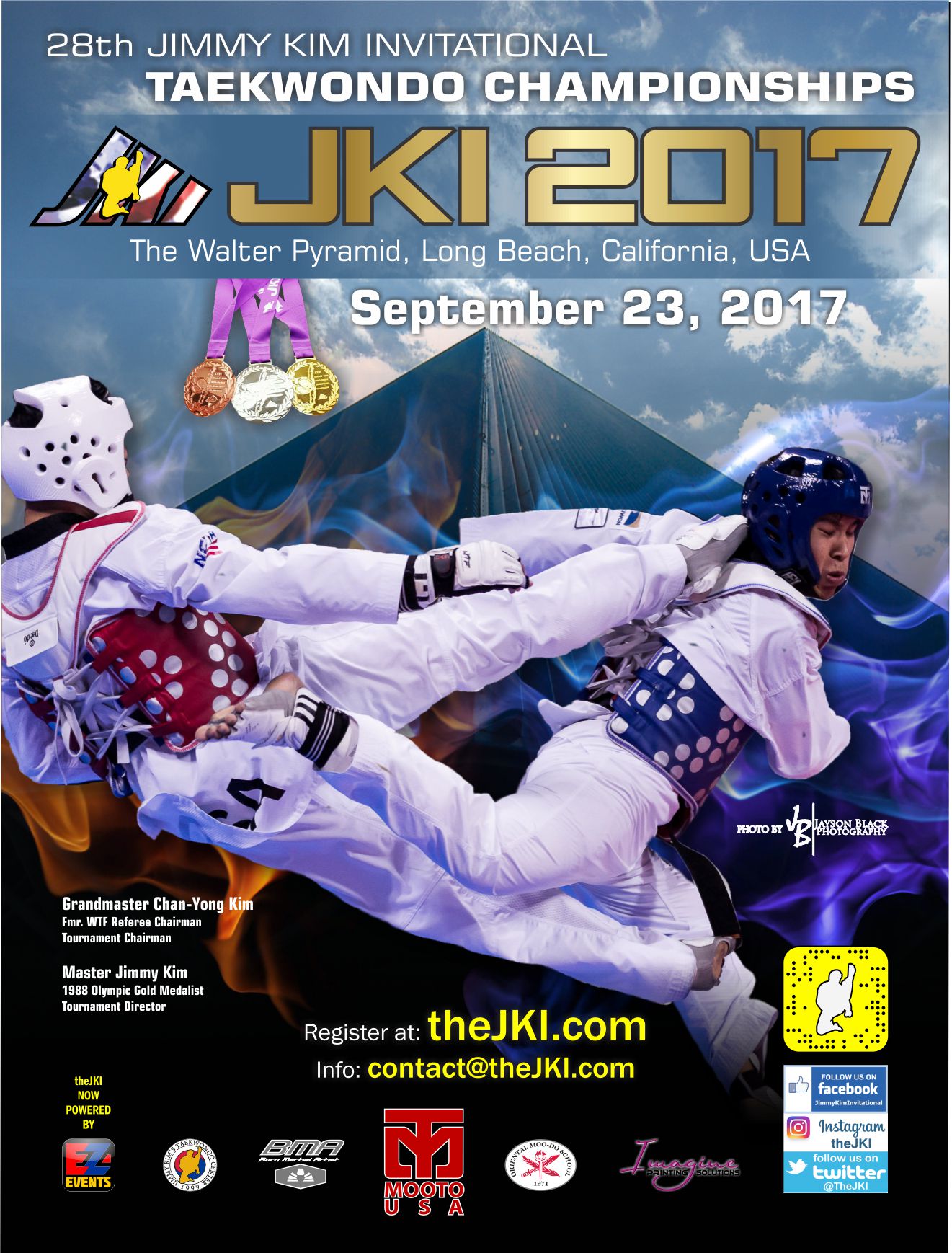 Why JKI?
28 Years of Taekwondo tournament production
State-of-the-art, air-conditioned sports facility with ample seating and concessions
Dedicated team of referees and volunteers
Athlete-oriented event
High level of competition with athletes from all over the country
Designated Black Belt rings
Daedo PSS for Black Belt Sparring
Sport Poomsae Event for Black Belts as well as Traditional Black Belt Poomsae Event
28th Annual Jimmy Kim Invitational Taekwondo Championship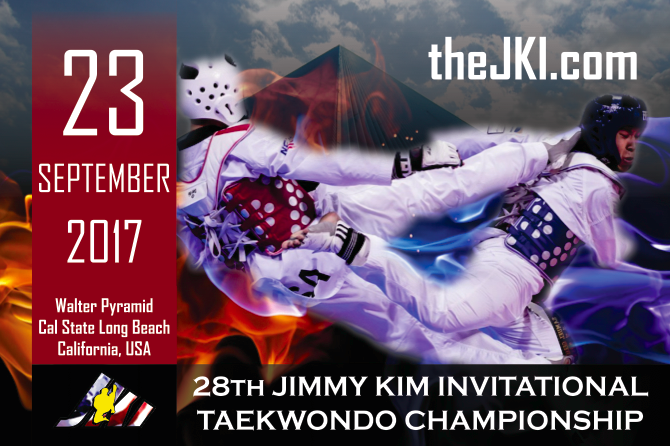 ---
Why JKI?
28 Years of Taekwondo tournament production
State-of-the-art, air-conditioned sports facility with ample seating and concessions
Dedicated team of referees and volunteers
Athlete-oriented event
High level of competition with athletes from all over the country
Designated Black Belt rings
Daedo PSS for Black Belt Sparring
Sport Poomsae Event for Black Belts as well as Traditional Black Belt Poomsae Event